Each month we review the developments in digital marketing and share our alerts on what we see as the "must-know" developments across all the digital marketing platforms.
We also share some of our own advice for marketers. This month we start with two new free guides to help with marketing planning. Watch out for more advice on Planning and Strategy in the Autumn as we countdown to 2014 with our new #PlanToSucceed campaign.
Strategy and planning
Social media marketing
According to our readers, Content Marketing was the top priority for increased investment in 2013 and is likely to be in 2014 too. One of the best conferences covering CM is Content Marketing World. Geraint Holliman has a great post summarising 6 key insights from Content Marketing World.
Search marketing
BrightonSEO is now one of the most popular, if not THE most popular of the homegrown UK SEO conferences, we have two roundups from writers for Smart Insights readers who couldn't make it. Michael Charalambous summarised what he felt were the 5 must useful talks summarising the latest thinking on SEO and Rhian Simms gave her 5 key SEO takeaways from BrightonSEO.
There were also two big changes in the Search world that marketers should be aware of in September.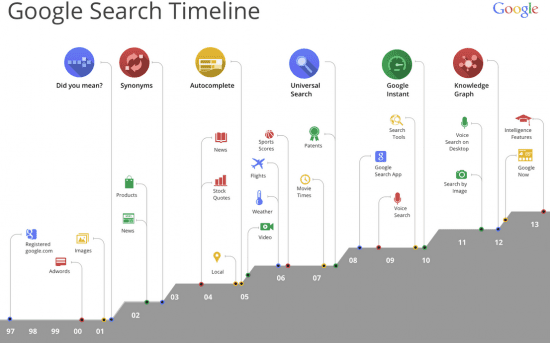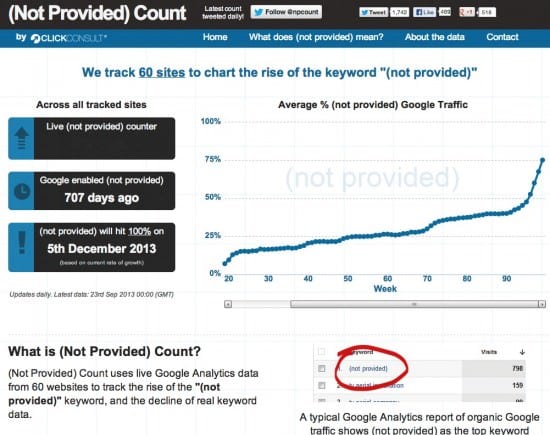 User experience, analytics and conversion optimisation
Email marketing and CRM
I hope the monthly roundup has shed some light on a development in marketing you need to take into account. Do share our roundup with a colleague if you think it could help them too.